"Herlock Sholmes" in Tamil Language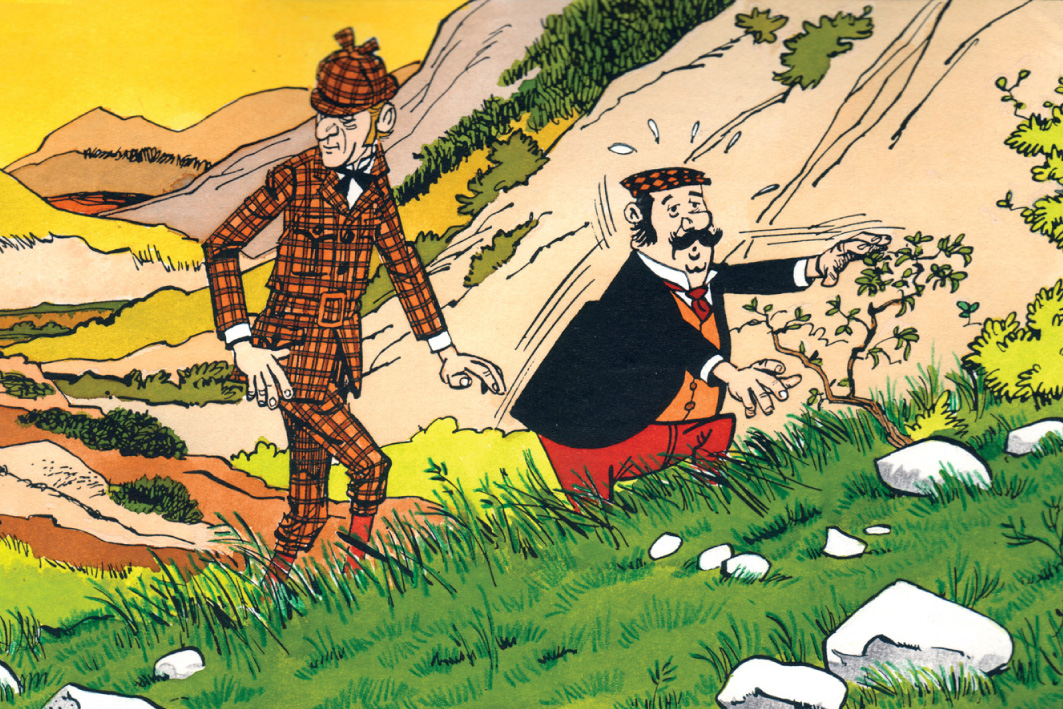 In the early 1970s, when SAF was still a very young company, we succeeded in selling episodes of ''Herlock Sholmes'' to comics magazines all over the world. We then sold it to Editorial Bruguera in Spain, who published ''Herlock Sholmes'' regularly in their Din Dan magazine, as well as to German publisher Gruner+Jahr for their magazine Yps. The Brazilian daily newspaper Folha da Tarde São Paulo published it as a daily strip, and their readers were very sad when all existing episodes were published, and SAF could not submit new ones. It was the same situation with the daily newspaper O Século in Portugal. This is just to name a few of the publishers who published ''Herlock Sholmes'' back then.

But, ''Herlock Sholmes'' is now enjoying a 'second life', as it is being published in integral editions of 128-pages – four volumes in total – with brand new coloring.

Now SAF is bringing the series to new territories and to new languages. The latest one is a new montly publication of ''Herlock Sholmes'' in India, which will start in August 2018. In fact, we had sold the series in India back in the 1970s to The Times of India newspaper, but it was published in English. This time it will be published in Tamil language, in color, by the Lion-Muthu Comics publisher in South India.

It is perfect timing for these new publications of ''Herlock Sholmes,'' because this year, in September, Jules Radilović, the original artist of the series, will celebrate his 90th birthday.